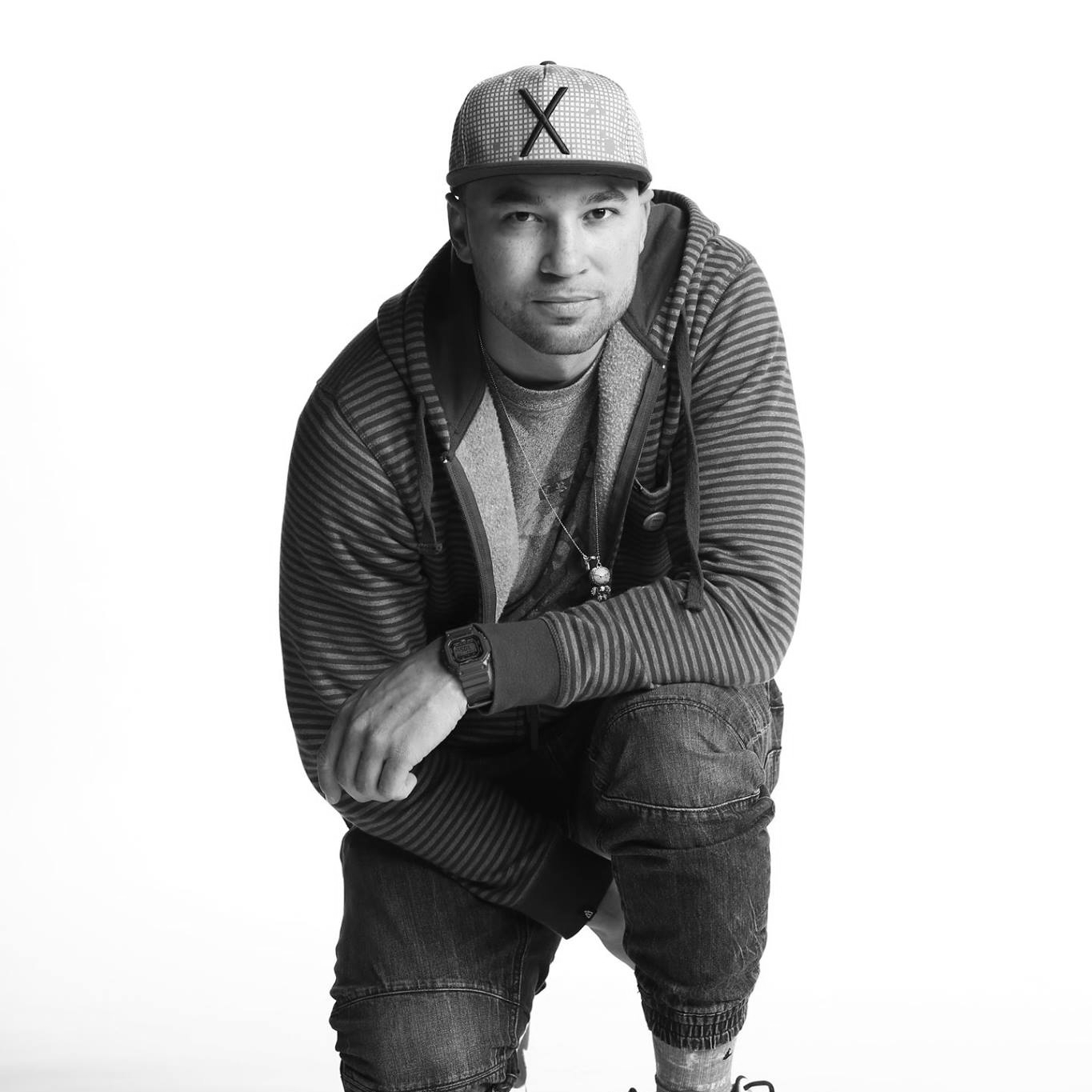 Since the start of his career 14yrs ago, DJ Mike B has always kept his focus on "moving" people with music. He has worked tirelessly on sharpening his skill set and maintaining an extensive library of music and music videos that span across almost every genre including HipHop, Pop, Trap, House, Soul, Electro, R&B, Neo-soul, 70's, 80's and 90's pop, Reggae, DanceHall and many more! As a primetime player in the projection and video DJing(VJing) industry, DJ Mike B is known for regularly pushing the boundaries when it comes to fusing the audio aspect of music with the visuals elements. His crowd pleasing party rocking skills paired with the projection of the videos shed a new and exciting light on the way DJs are "seen", revitalizing the craft itself. From rocking Sundance Film Festival 4yrs in a row, to servicing corporate clients that include The Dallas Mavericks, RedBull, HP, Cricket Wireless, AT&T, The City of Dallas, The Mexico National Soccer Team (3yr Stadium Tour), Beats Audio, YMCA and Raw Dallas just to name a few, Mike B definitely has what it takes to satisfy your entertainment needs!
DJ Mike B has taken his craft across the country while maintaining an established reputation in his native Dallas TX. Today he holds a residency called "The Fix Fridays" at Drugstore Cowboy which lies in the prominent musical epicenter of Dallas named Deep Ellum. You can also catch him at his bi-weekly video DJing events at The Crown and Harp and RBC. When he's not spinning on the road, Mike B regularly plays at some of Dallas' most prestigious venues including Gas Monkey Live!, Bomb Factory, Trees, HOB Dallas, The Green Elephant, The Prophet Bar and Club Dada. He has also opened up for many national acts such as Ludacris, WuTang, The D.O.C., Talib Kweli, Kirko Bangz, Dorrough, Curren$y, Bishop Nehru and many others.
As one of the top up and coming DJ's in the industry, there are few, locally or nationally, that are as versatile as Deejay Mike B. From the NightClub to the Fashion Show, to the perfect Wedding Festivities, he has your DJ/VJ needs covered. With his innate attention to detail, high level of professionalism, and his firm belief in always over delivering, you are sure to be pleasantly surprised with the outcome when you book Deejay Mike B!