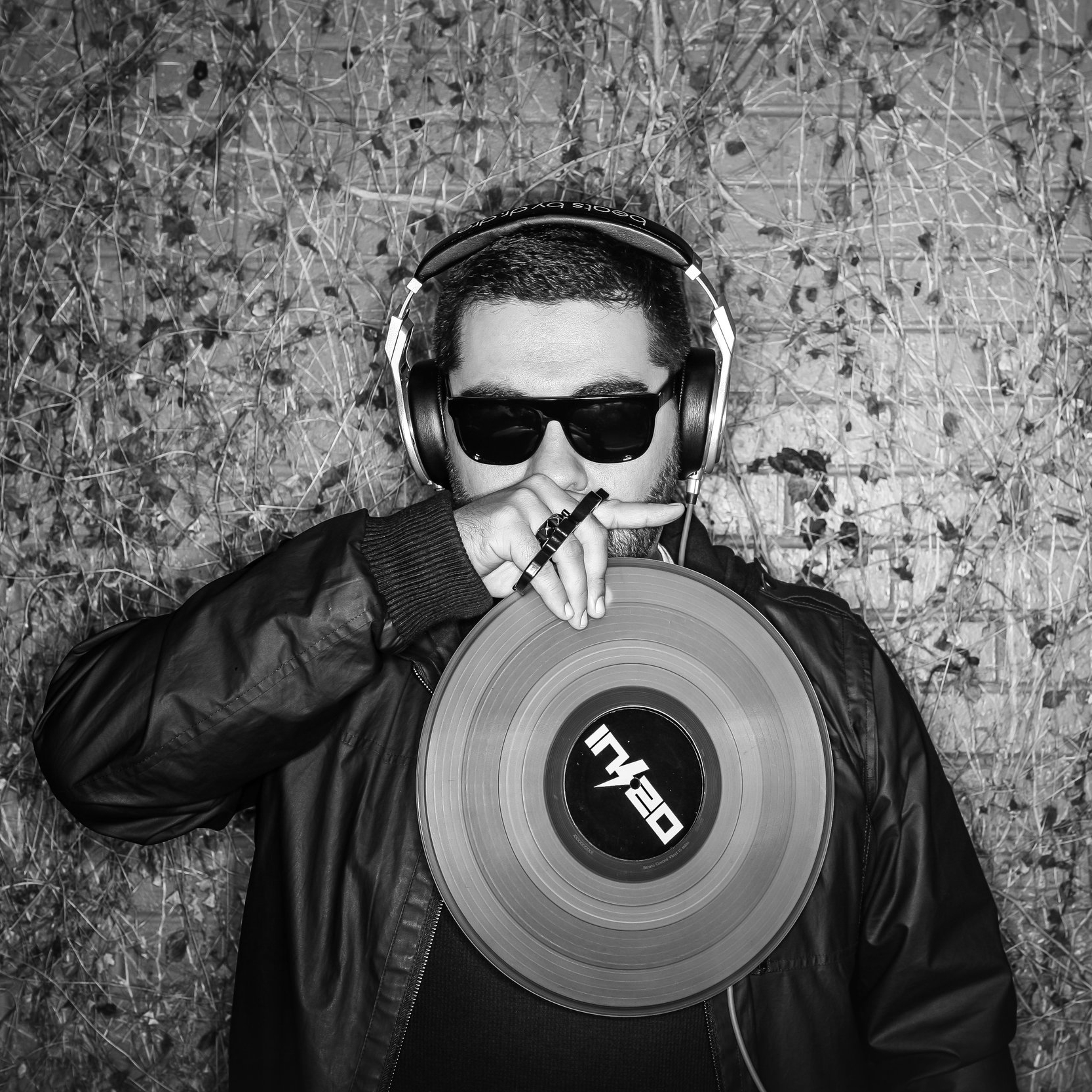 Booms in both, economics and population have turned the Dallas Metroplex into a Texas-sized crate of records from every genre imaginable: a mix of styles and tastes begging to be shuffled together by the right hands. It's a task so daunting, it has beaten most DJs into submitting to a single, monotonous style – but it's a challenge DJ Inzo has accepted in stride.
Dallas born and raised, Inzo has spent more than a decade behind the wheels of steel,
continuously pushing the limits of musical mash-ups and boundaries. Originally an expert in electronica, this club rocking fixture broke into hip-hop when he felt local sound boys were killing the funk in a not-so-soft manner. Now, with a rap sheet of residencies and
appearances too long to list, the audio-mixologist has mastered a tireless blend of rock, rap, pop and electronic, guaranteed to give even the most dance-resistant head in the house something they can move to. Think you got him figured out? Just wait a track or two – you might never see what's coming next until it hits you in the face.

But don't go thinking a little diversification means Inzo will be cuttin' y'all any slack. After all, it is what got him here in the first place, homie!

By: Willie G.

Dj Inzo strives to make his way up the ranks as he has rocked the decks and opened up for artist and djs such asClinton Sparks, Party Favor, Ape Drums, Snbrn, Hook N Sling, Dj Chachi, Dj D-Nice, Nina Sky, Billy Vidal, Play N Skillz, Dj Turbulence, Lil Flip, Lady Gaga, Darude, CC Sheffield, Carolina D'Amore, TD Jakes,
Pauly D, Victoria Secret models Candice Swanepoel, Erin Heatherton, and numerous pro athletes and celebrities, just to name a few. His client list continues to grow with no end in sight! While adding production to his resume, his tracks have already been featured on major radio mixshows and well know electronic blogs making this dj a household name. Be prepared...his is a beat you do not want to miss!